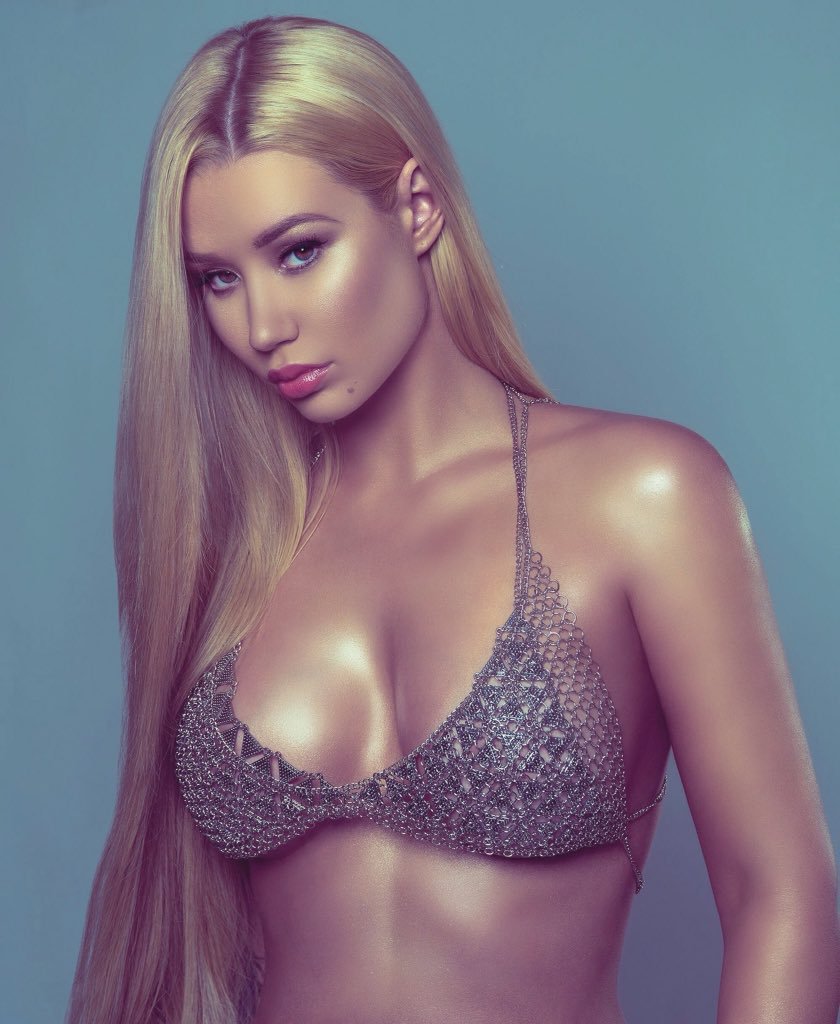 Unfortunately for Iggy Azalea, leaked pics — nude ones — have surfaced online, sending social media into a frenzy and the Australian rapper into hiding.
According to Billboard, due to leaked pics, Iggy Azalea is now threatening legal action against violators who exposed her nude images online.
After topless pics were leaked, Azalea immediately deactivated both Instagram and Twitter accounts. This all happened without permission from Iggy, over Memorial Day weekend.
Reportedly, due to the leaked pics, Azalea is completely infuriated. They were outtakes from a 2016 GQ cover shoot. With this in mind, no one was supposed to ever see them because…who would still possess those vulnerable, nude photos of Iggy if they weren't used in the final prints, right?
"There was no reason for anyone to have kept the outtakes from the shoot," Iggy Azalea mentioned in a deleted post, reported by Billboard. "I'm surprised and angry that they were not immediately deleted after the final images were selected."
Azalea: Leaked Pics Cause 'Ball Of Negative Emotions'>>>